If you are a Punjab National Bank customer and have a PNB Internet Banking account. What would you do if you are new with Internet Banking user and forgot Login and Transaction Password? This post will lead you to the process on How to change Transaction Password in PNB?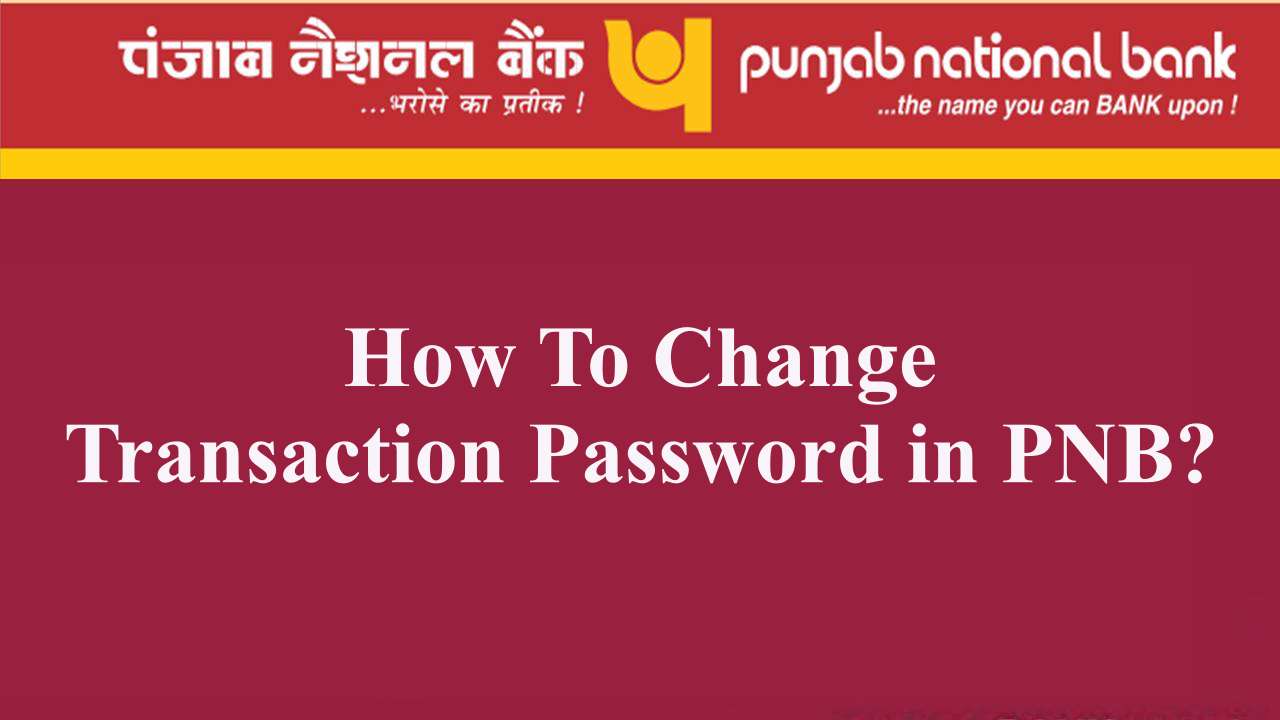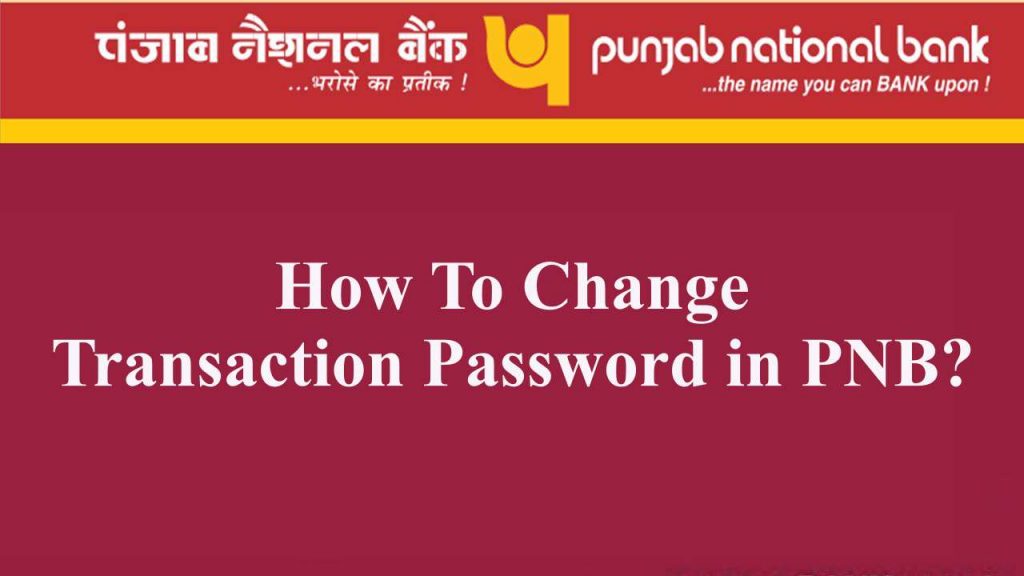 To access your PNB Internet Banking account, you must first create your Login and Transaction Password. This can get accomplished when you reset the Login and Transaction Passwords. If you don't know how to do that, read the rest of the article for a step-by-step guide on how to reset PNB login and transaction passwords. The good news is that the entire process can be completed online, and you won't need to visit a PNB branch for anything else. It is preferable to have a smartphone, laptop, or tablet with a steady internet connection.
How to reset transaction password in PNB without debit card
Follow the below-given process to reset the transaction password in Punjab national bank without debit card. Do not skip any step.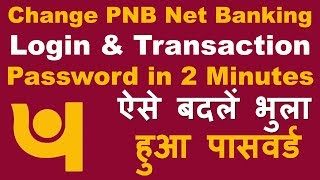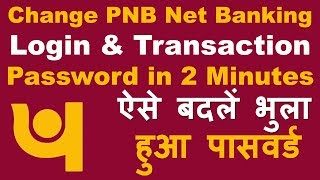 Visit the PNB Internet Banking official site, and here you have to click on the PNB option. Go on the left side of the PNB website page, click on the Retail Internet Banking option.
The webpage will redirect you to a new page here, and you have to enter your user ID.
Click on the Continue button.
Simply click the Forgot Password button to reset your PNB Login and Transaction Password.
You will be redirected to a new page where you must enter your User Id.
Click the Submit button.
Now enter the OTP received on your registered mobile number linked to your PNB bank account and click Continue.
To finish the process, you'll need to provide your Debit Card Number, Linked Account Number, and ATM Pin. Then, simply fill in the relevant information and click the Continue button.
After that, you'll get directed to a new page with two alternatives (Set Login Password and Set Transaction Password). Simply select both options and enter your preferred password.
Click on submit button.
That concludes our topic. You have successfully updated your PNB Login and Transaction passwords, and a notification stating Password Changed Successfully will appear on the screen.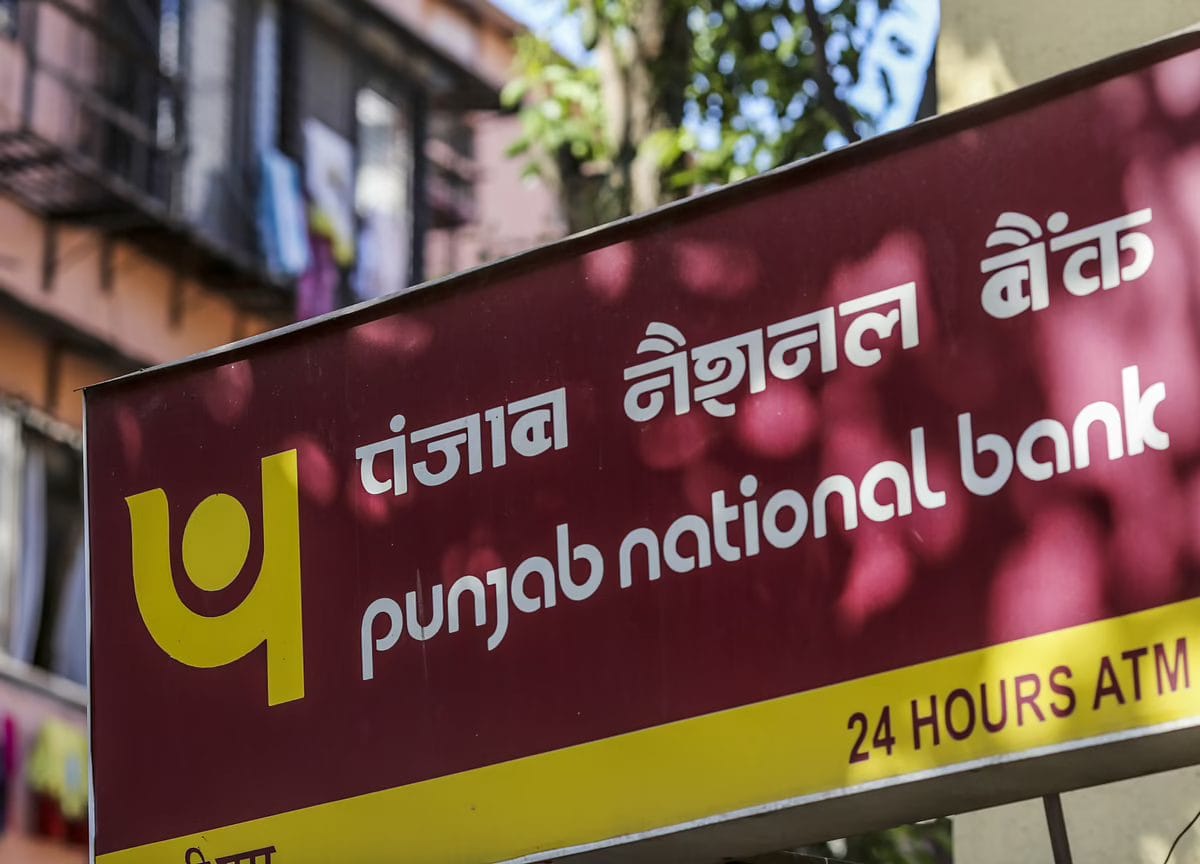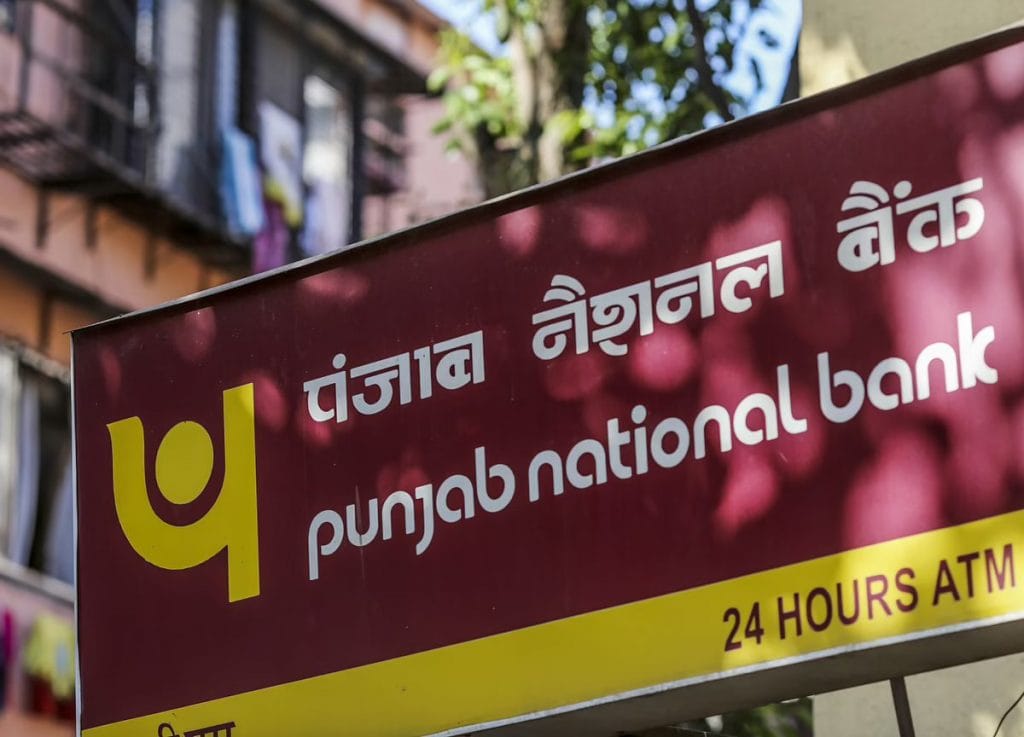 Important note: Both Login and Transaction Passwords can have separate passkeys. To create a strong password, use one upper case, one lower case alphabet, a number, and special characters. After reading the guidelines, make sure to use a strong password. You can't use the same password as the last three times you logged in. It is preferable to create a one-of-a-kind password.
Secure Your Login And Transaction Password In PNB
Passwords are your first line of defense against illegal access to your financial information: the stronger your password, the more protected your bank account and personal details. Always remember the points given below to secure your PNB login and transaction password and details: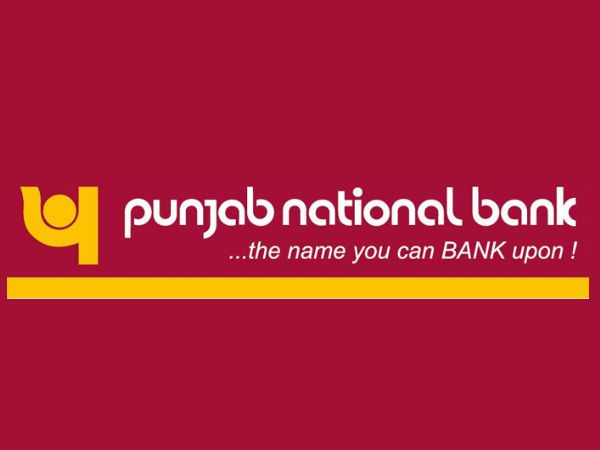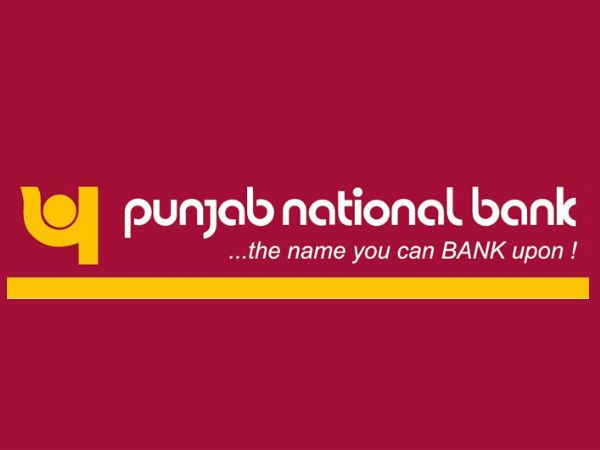 Do not share your password.
Make sure you add two-step authentication for more security.
Always keep in mind that you do not log in to your net banking using public Wi-Fi.
Always keep your email and phone number linked to the bank account in case of false login.
You can also read about How To Close Punjab National Bank Account Online.
FAQs
What is the PNB net banking User ID and password?
Customer Id or User Id is issued to customer after account opening is the user Id for Internet Banking Services. If you try to register online, the Customer ID you obtained from the branch will serve as your User ID, and you can set your Password throughout the registration process.
Do I have to visit the bank to change my PNB internet banking password?
No, there is no need to visit the bank to change your PNB internet banking password. Instead, you can change the password online using the forget password option available on the login page.
How to get PNB customer ID without a passbook?
Your bank passbook contains your User ID, which is also your Customer ID. If you don't have your passbook with you, go to PNB's official website and select "Forgot User ID." Then, enter your account number and click the verify button. To find out your PNB Customer ID, you may need to double-check it with the OTP password.
How to reset my PNB transaction password?
You have to first go to the password reset page and then Enter the User ID & Click on Submit button. After that, you will get a one-time password (OTP number) on your registered mobile number, which you must enter on the screen. Next, enter Debit Card Number, ATM PIN, Linked Account Number, and click continue. Now you can easily set login and Transaction passwords in PNB.
How to register for PNB Internet banking?
Register for a PNB Internet Banking user account through PNB Internet Banking, or you can also use the PNB Mobile App. First, you have to go to the PNB Website (www.pnb.com.ph) for PNB Internet Banking and click on the online banking login option in the main menu. Then, under Personal Account, click "Enroll Here."
What is the PNB transaction password?
The transaction password is the password you must input when using your internet banking to make any funds transfer transaction. Even if you make any online purchase utilizing internet banking as a payment option, the system will direct you to enter the transaction password.
What is the PNB transaction password?
A transaction password is used to authenticate each transaction. In addition, it protects your account from fraudulent transactions.
Conclusion
We've walked you through the entire procedure of How Change Transaction Password PNB, so you don't face any difficulties resetting your PNB password. Simply follow the steps, and you'll be able to change your password in a matter of minutes. If you have any questions about PNB Bank, please drop them in the comments below, and we will be glad to assist you. You can also connect with PNB customer service at 1800 180 2222.