Online banking facilities have made it very easy for customers to do banking. Bank customers can even open their accounts online. Bank of India also has excellent banking facilities; with the help, you can open your bank of India account online. The only tricky thing is to close the bank of India account online. Many customers search online to close bank accounts, but unfortunately, it is impossible to close them online. In this article, we will talk about 'how to close a bank of India account online?'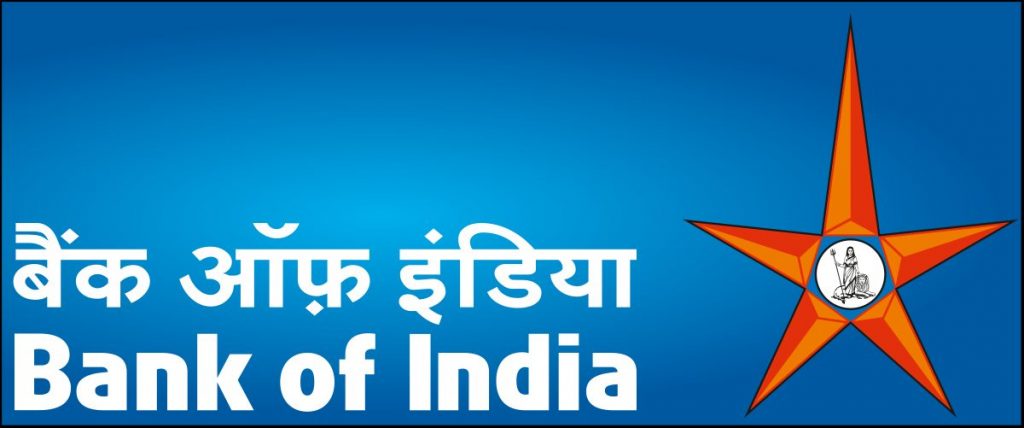 | | |
| --- | --- |
| Article | Bank of India Account Closing Form |
| Bank | Bank of India |
| Beneficiary | Bank of India Customers (BOI) |
| Language | English |
| Form PDF Download | Download Here |
Bank of India is one of the country's most reputable banking firms. This bank was established in 1906 by a group of businessmen from Mumbai. The bank is a public-sector institution. This bank now has over 6600 branches throughout India and branches in Hong Kong, Shanghai, Bahrain, Dubai, New York, London, Moscow, Doha, South Africa, and Tanzania.
Important note: While you cannot close your Bank of India account online, you may download a form to do so (available online). To close the account, go to a BOI branch in your area.
How to Close Bank Of India Account Online?
Opening a bank account may be done online; however, closing a bank account requires a visit to the nearest appropriate bank branch. Many individuals search for information on creating and closing bank accounts online, but relatively little information is available. In this bank article, we will go over everything you need to know about 'how to close a Bank of India account online.' Then, follow the steps outlined below: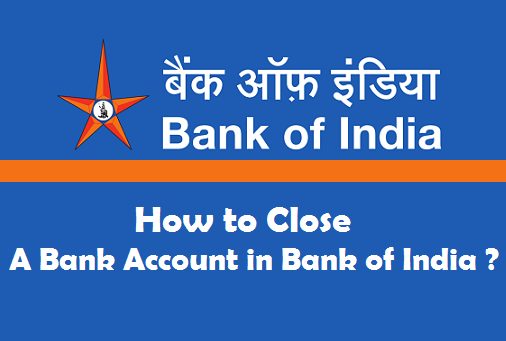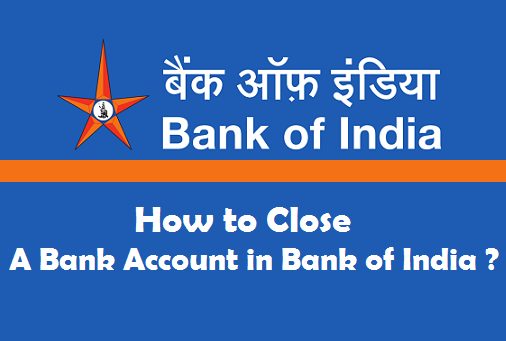 You can download the account closure form for Bank of India online. The BOI account closure form is available on the official website of the Bank of India; the website has a PDF version of the form. If you cannot obtain the account closure form online, go to a nearby bank of India branch and obtain the BOI account closure form personally.
Fill in the data in the account closing form, taking care to use block letters. The bank wants information such as the account holder's name, the names of any joint account holders (if any), the city, state, pin code, and the remaining security amount in the bank account. After you've filled out all of the form details, double-check the form and sign it. Joint account holders are also required to sign the Bank of India account closing form.
The KYC documents must then be attached to the BOI account closure form. The PAN card and the Aadhaar card are the KYC papers in this case. These papers will be used as identification for the address proof and identity proof. The bank may also request that the account holder and joint account holder self-attest to these papers. Therefore, a customer has to submit the KYC documents with the Bank of India account closure form.
It is critical to returning the balance cheque leaves, Passbook, and debit card to the bank. The account will be closed only once the passbook, debit card, and balance cheque have all been submitted.
Following the verification of customer documents, you will be asked to withdraw the remaining money from your bank account. There are various ways to withdraw funds from your account, including DD, cheque, cash withdrawal, or transferring funds to another account.
If you follow the step-by-step processes outlined above, you will be able to close the Bank of India bank account without difficulty. Banks frequently send an email or SMS to your registered email address and phone number once your account is closed.
Download Bank Of India Account Closure Form PDF Format.
The Bank of India account closure form is easily accessible online. As you can see, the form contains all the information and instructions for filling in the details. The account closure form is simple to fill and is a single-page format. Make careful to input all of the information in block letters and double-check it before submitting it to the bank official.
Application Format To Close Bank Of India Account
To,
The Bank Manager,
Branch Name
Branch Address

Subject: request to close bank of India account.

Sir/Madam,

I have Bank of India Account  [Acc No. xxxxxxxxxx], which I am now unable to maintain due to personal reasons. As a result, please terminate my savings account and refrain from making any further transactions. My passbook, chequebook, and credit cards will be returned with my application.

With this application, I request you to close my Bank of India account and transfer the funds to the account details shown below. If you could begin the closure process as soon as possible, that would be appreciable.

[Account Holder name], [Bank Acc Number], [IFSC Code]

Thanking You
Yours Sincerely
Name
Signature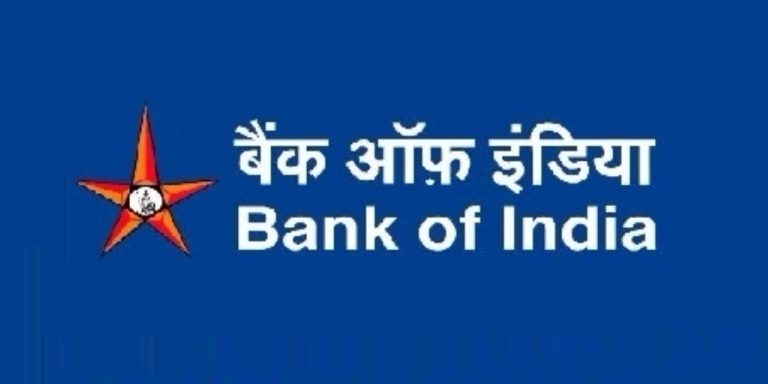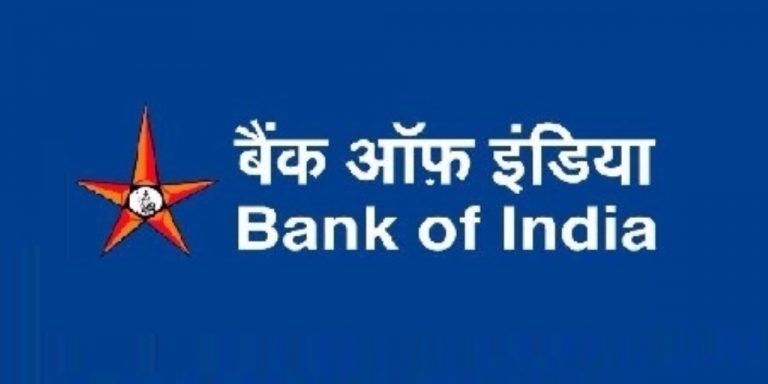 Note: Include a self-attested copy of your address proof and Aadhaar card with your application. Then, please submit the form, along with the debit card and checkbook, at a BOI branch near you, or drop it off at the BOI home branch. Within a few days of submitting the request, you will get a notification that your BOI bank account will be closed.
Bank Of India Minimum Balance Requirement.
Yes, there are charges for non-maintaining average quarterly balance in the bank of India. Follow the details in the table given below:
| | |
| --- | --- |
| Metro/Urban | Charges |
| (AQB) Maintenance of minimum Average Quarterly Balance | Rs. 1000/- |
| Minimum Balance Charge | Rs. 200/- per quarter. |
We also have other BOI account-related posts like How To Get Bank Of India Mini Statement By Missed Call Or SMS, or you can also check BOI Missed Call Alerts, Toll-Free Number, And Customer Care.
Conclusion
People get confused in closing a bank account; we have explained in simple steps about 'how to close a bank of India accounts online?' above. If you own an account in the bank of India and face an issue with closing a BOI bank account, connect with the Bank of India customer care helpline number 1800 22 0229. Please address us in the comment section below if you find this BOI account closure helpful post.
FAQs
Can I close the bank of India account without visiting the branch?
No, you cannot use the bank of India account without visiting the branch.
What is the method to close an Indian bank account?
The primary step in closing your bank account is to submit an Account Closure Form. You may either download it from the bank's website or go to your local branch and pick up an account closure form to fill it correctly. Then sign the form and hand it over to the branch manager or officer-in-charge.
How to close my Boi account online?
There is no way to close your bank of India accounts online; you can only close a BOI bank account by submitting an account closure form to the bank.
What documents are required to close the bank of India account?
To close the bank of India account, you need to submit KYC documents. These know your customer documents (KYC) serve as identity and address proof of the customer. These documents have to be attached along with the BOI account closure form.
What are the account closure charges in the Bank of India?
If a current account is closed beyond 14 days, banks generally charge account closure fees ranging from Rs 500 to Rs 1,000.
How many days will the bank of India take to close the BOI account?
Closing your other relationships related to the bank account you want to close will take you about a week to ten days. After you've accomplished all of these steps, you can close your bank account. An account holder must personally visit the branch to complete the account closure process.