We can now use banking services more easily thanks to technological advancements. You no longer need to visit a bank to open an account. All of this can be done without going to the bank. If you have an Aadhaar Card for KYC, you can register a new account from the comfort of your own home. Isn't that ground-breaking and game-changing? It is, without a doubt. However, closing the bank account online is difficult. In this post, we will discuss how to close Canara bank account online. Very few banks may allow the closing of a bank account online, but follow this post for the closing of Canara Bank account.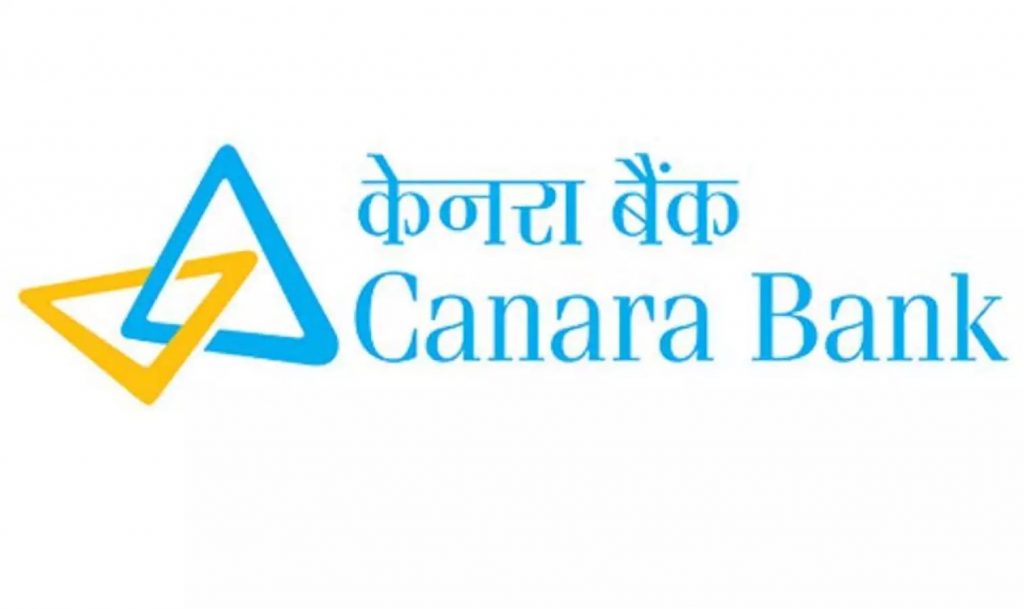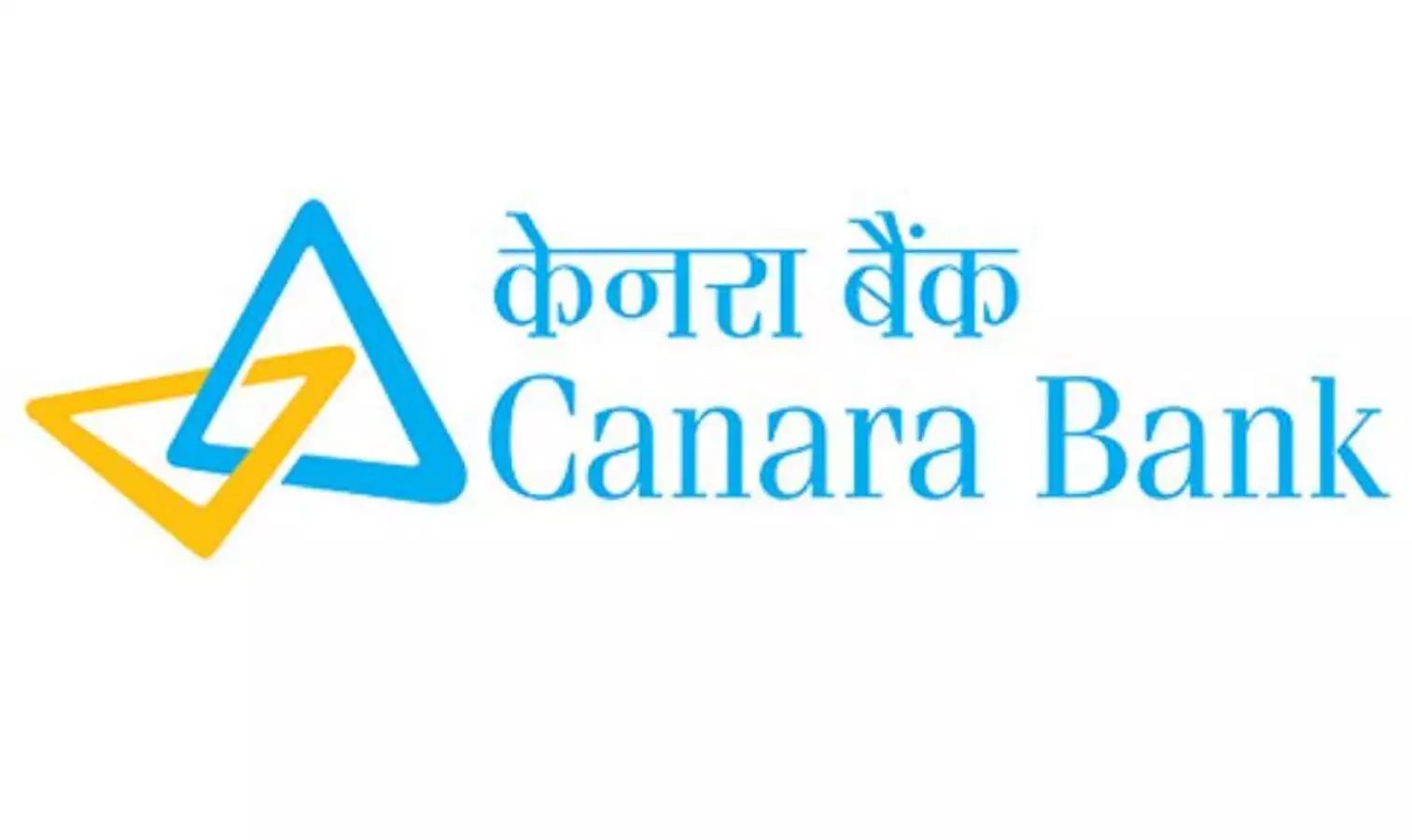 | | |
| --- | --- |
| Article | Canara Bank Account Closing Form |
| Bank | Canara Bank |
| Beneficiary | Canara Bank Customers |
| Language | English |
is an Indian public sector bank that was established in 1906. Canara Bank Hindu Permanent Fund was the bank's last name, and it has gone through several rebranding attempts in the past. The bank now has over 6600 branches across India. The bank has offices in Hong Kong, Shanghai, Bahrain, Dubai, New York, London, Moscow, Doha, South Africa, and Tanzania.
There are 3 ways you can use to close your Canara bank account.
How to Close Canara Bank Account Online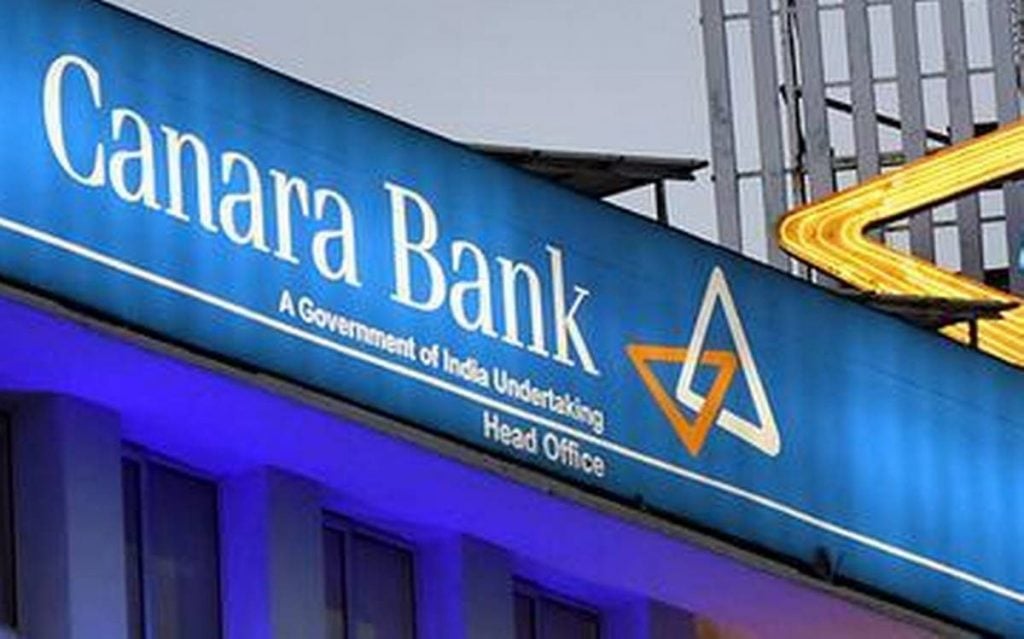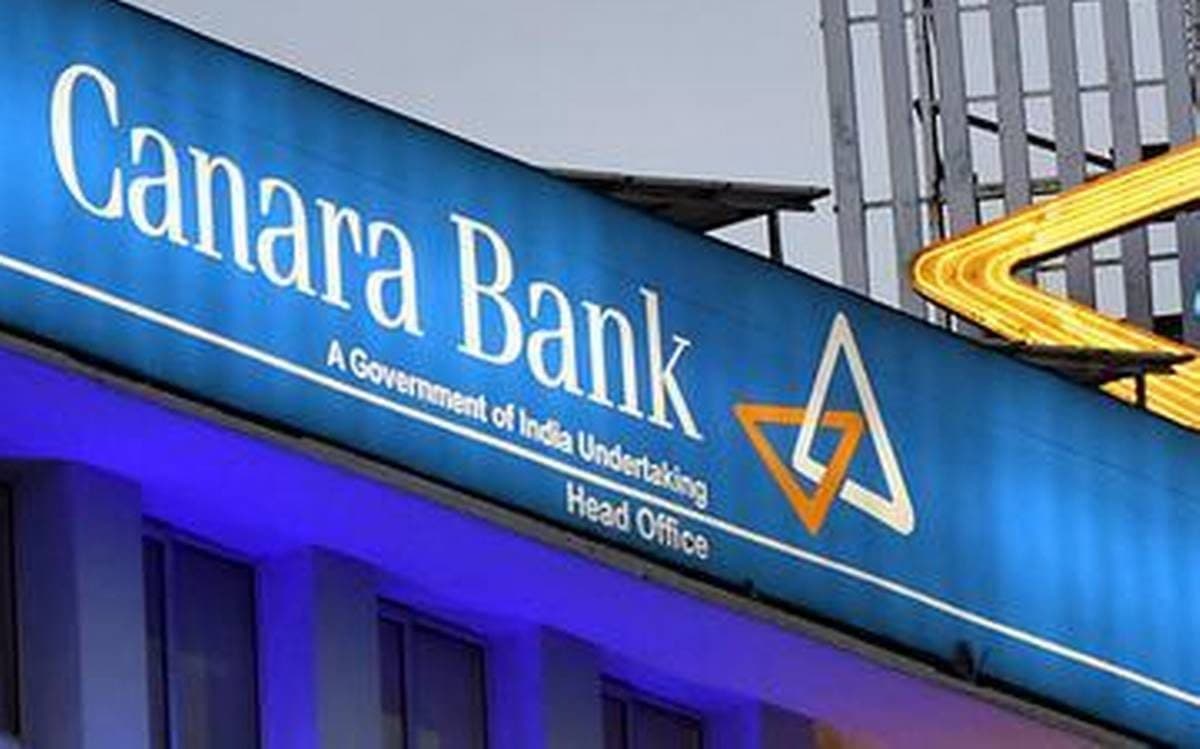 Get the Canara bank account closing form from the bank's official website, or you can collect one from the nearby Canara bank branch.
Fill in all the requested information in the account closure application form, and also have to attach your KYC documents along with it. You can attach your PAN card or Aadhaar card as identity and address proof and then self-attested these documents.
Along with the submission of KYC documents, account closure form, you also need to submit your passbook, debit card, and Balance Cheque Leaves to the bank.
Also, remember you need to withdraw the balance from your account. You can withdraw this balance as cash or transfer the amount to another bank account.
Close Canara Bank Account Via Customer Care Number
This method requires you to connect with the bank and inform them of your intent to close Canara bank account. The bank's customer service number is 1800 425 0018. The customer support representative will request account cancellation, and you will get notified. Keep in mind that for this option, you must have no money in your bank account.
Close Canara Bank Account Offline Via Application Form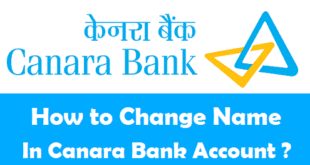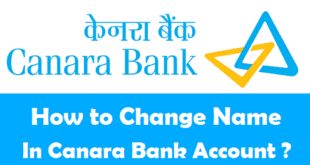 You must write an application for account closure if you choose this option. The account number, account holder information, and the cause for the account closure must all be included in the application. Sign the application and hand it over to the bank manager. He'll want you to hand over your chequebook and ATM card. The request will get handled, and the account will be closed once this is completed. Follow the below-given application format to close Canara bank account offline.
If the money in the account has to be withdrawn, the bank will give you a demand draft. In some cases, the Canara bank will also allow you to withdraw money in cash.
Application format to close Canara bank account.
You can approach the branch manager and request the closure of the Canara bank account. The application format to close Canara bank account can be found below. Write an application, and submit your request to shut your bank account to the Canara bank branch official in the same format.
To,
The Branch Manager,
Canara Bank (Branch Name)
Bhopal,

Subject: Request to Close Canara Bank Account.

Respected Sir/Madam,

Mr./Miss XYZ has an account with Canara Bank [account number xxx-xxx-xxx-xxx], [address]. This is a account close application request.

I want to close this Canara bank account as I have created a new bank account with another bank. I've transferred all of my funds from the previous account to the new one, leaving only the minimal funds.

I would be delighted to fulfill my request and close Canara bank accounts as soon as feasible.

Thanking You
Yours Faithfully,
(Name and Signature with Date)
Account No.- xxx-xxx-xxx-xxx
You can get more details related to Canara bank on our site. Click Here
FAQs
What are the charges for closing Canara bank account?
A fee of Rs. 200 is assessed per account if the account is closed before one year. However, there are no fees if the business is closed within 14 days of its opening.
What if a customer does not maintain the minimum balance in Canara Bank?
If your average monthly balance is less than Rs. 5000 (Urban/Metro Branches) or Rs. 1000 (Rural/Semi-Urban Branches), you will be charged Rs. 60 per day.
Does Canara Bank have a zero balance account?
The Canara Bank Basic Savings Deposit Account has the significant advantage of being a zero-balance savings account. As a result, there is no minimum balance requirement with Canara bank account, as there is with most savings accounts, and there are no maintenance fees. In addition, when a customer opens an account, you will receive a free debit card.
How to block my Canara Bank account?
To get the card hotlisted/banned, please phone 1800 425 0018. Inform the Branch where the card was issued as well so that the card can be blocked. Canara Bank Debit Card can now be hot-listed / stopped by sending SMS to 5607060 from the Card Holder's registered cellphone number, as shown below.
Conclusion
The information was short and simple, all about 'How to close Canara Bank account.' First, make sure that the account should set resolved before you close it. It means that the account should be free of any outstanding loans or credit card debt before you may close it. In case of any help, you can connect with Canara bank helpline number 1800 425 0018.