How to close Punjab and Sind Bank account online?
A user can make financial transactions via the Internet with online banking. Customers can use internet banking to access practically all services offered in a physical branch, such as deposits, transfers, and online bill payments. Almost every banking institution offers some type of internet banking accessible via desktop and mobile apps. Customers can even open a bank account online, but one branch visit is necessary. Unfortunately, closing a bank account is not possible online. This post provides details about 'How to close Punjab and Sind Bank account online?'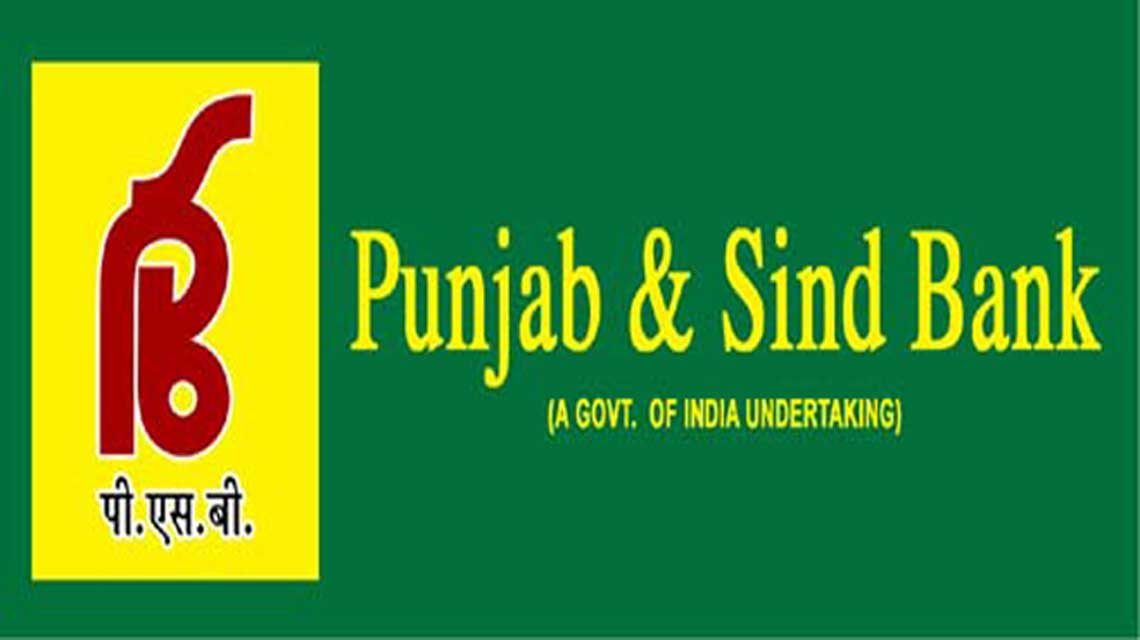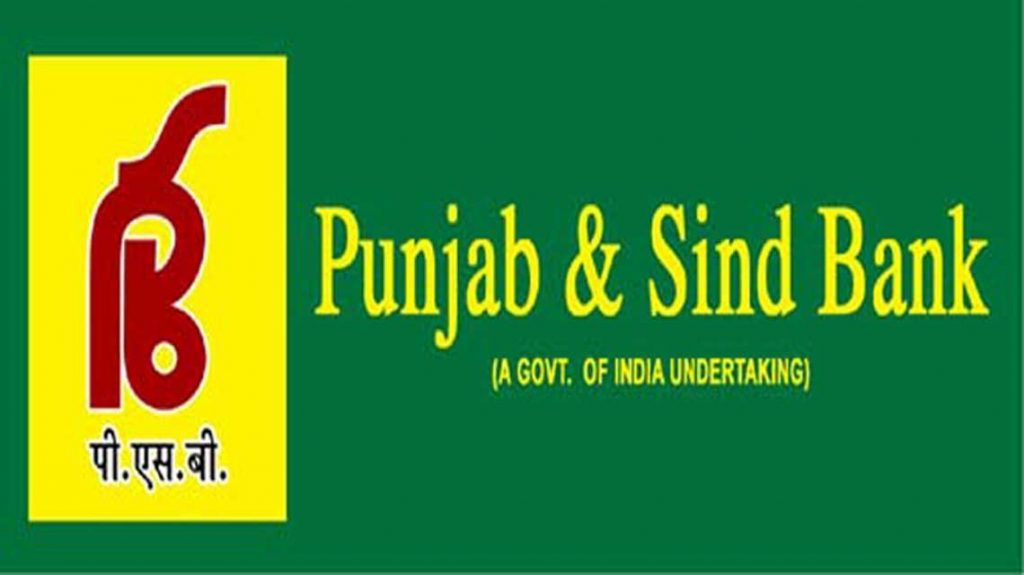 | | |
| --- | --- |
| Article | Punjab and Sind Bank Account Closing Process |
| Bank | Punjab and Sind Bank |
| Beneficiary | Punjab and Sind Bank Customers |
| Language | English |
Punjab and Sind Bank is a state-owned bank in India. It is owned by the Ministry of Finance of the Government of India, and its headquarters are in New Delhi. As of 31st March 2020, Punjab & Sind Bank had 1526 branches distributed over India, with 635 in Punjab. But, first, let's go through the article and read about the account closing process.
How to close Punjab and Sind Bank account online?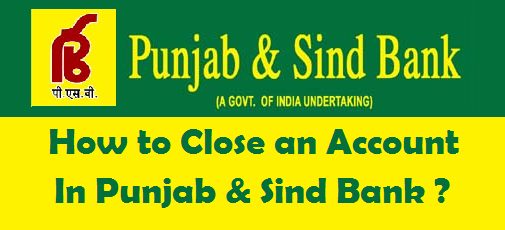 The below-given process can be used to close Punjab and Sind Bank savings and current accounts. Follow the steps carefully for hassle-free closing of bank account.
Get the Punjab and Sind Bank account closing form: collect the account closure form from your nearby bank branch. You can also download the account closure from the Punjab and Sind Bank websites.
Fill the account closure form: Fill in all the details requested in the account closure form correctly and sign the form. The signature on the account closing form of a joint account holder is also required.
Attach the KYC documents with the account closure form: attach your PAN card and Aadhaar card with the account closure form as KYC documents. These documents also have to be self-attested. PAN card and Aadhaar card will serve as your identity and address proof at the time of customer verification.
Submit Passbook and debit card back to the bank: Customer closing the bank account must submit the customer's corresponding account passbook, debit card, and the balance cheque leaves back to the bank. Only after submission of these items will the bank look forward to closing the bank account.
Withdraw the remaining balance in the Bank Account: The bank confirms the customer's paperwork, and the bank official requests that the remaining balance be withdrawn. You can rapidly transfer or withdraw your remaining bank balance through dd, check, or even a transfer to another account. To withdraw more than the withdrawal limit, you can also withdraw cash. The PSB bank will then finalize the account, settling both account's information and account number status to Closed.
After closing bank account, banks frequently send an email or SMS to the registered email identity/number. You can close both your current and savings bank accounts using the method described above.
Important Note: The Punjab and Sind Bank does not allow customers to close their accounts online. To finish the procedure of closing a bank account, a customer must go to the bank.
Punjab and Sind Bank Account Closure Form Online PDF Format.
The PSB account closure form will be available at the bank, and the bank will be able to access a reason for the account closure. First, all account holders must fill and sign the document. Then, another form must be filled with the account details into which the balance funds can be transferred. The customer wants to close Punjab and Sind Bank account can collect the account closure form from any nearby PSB branch.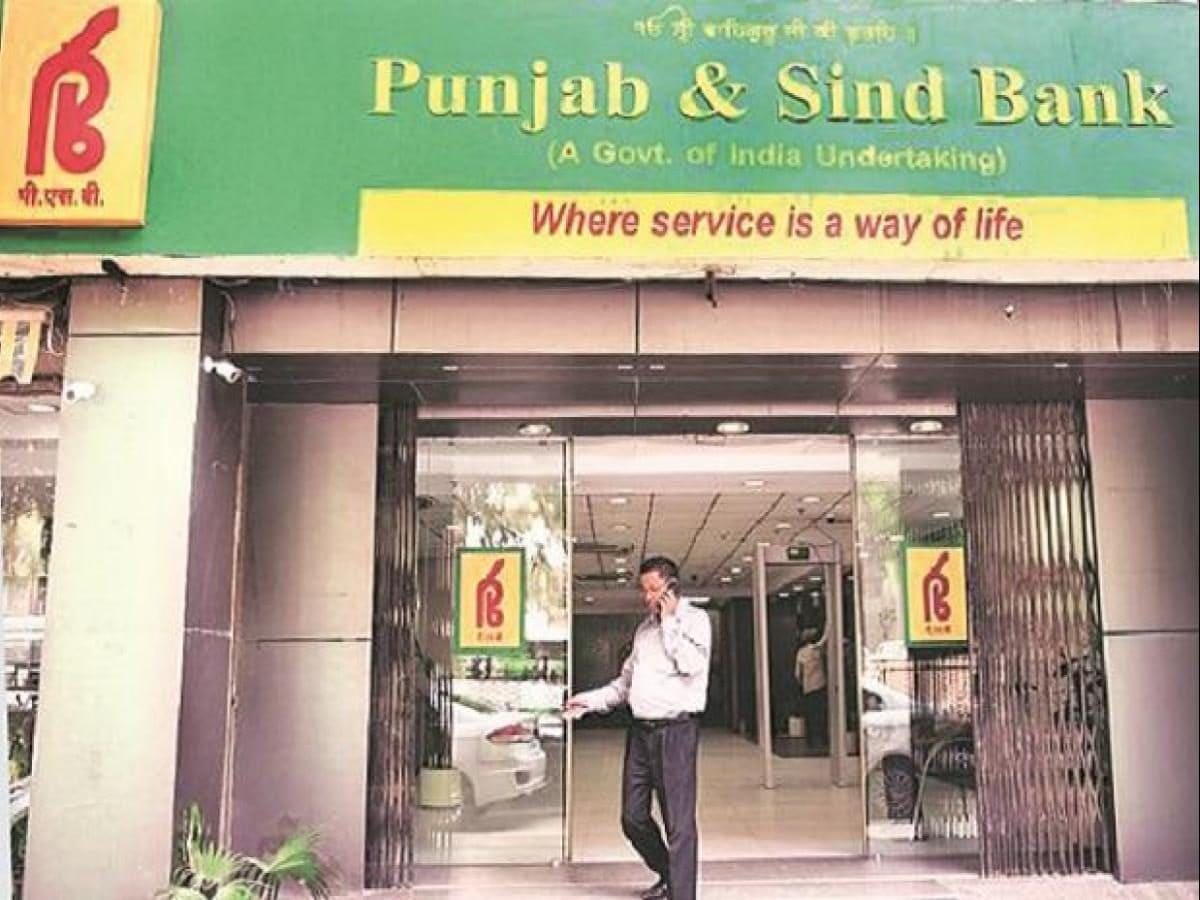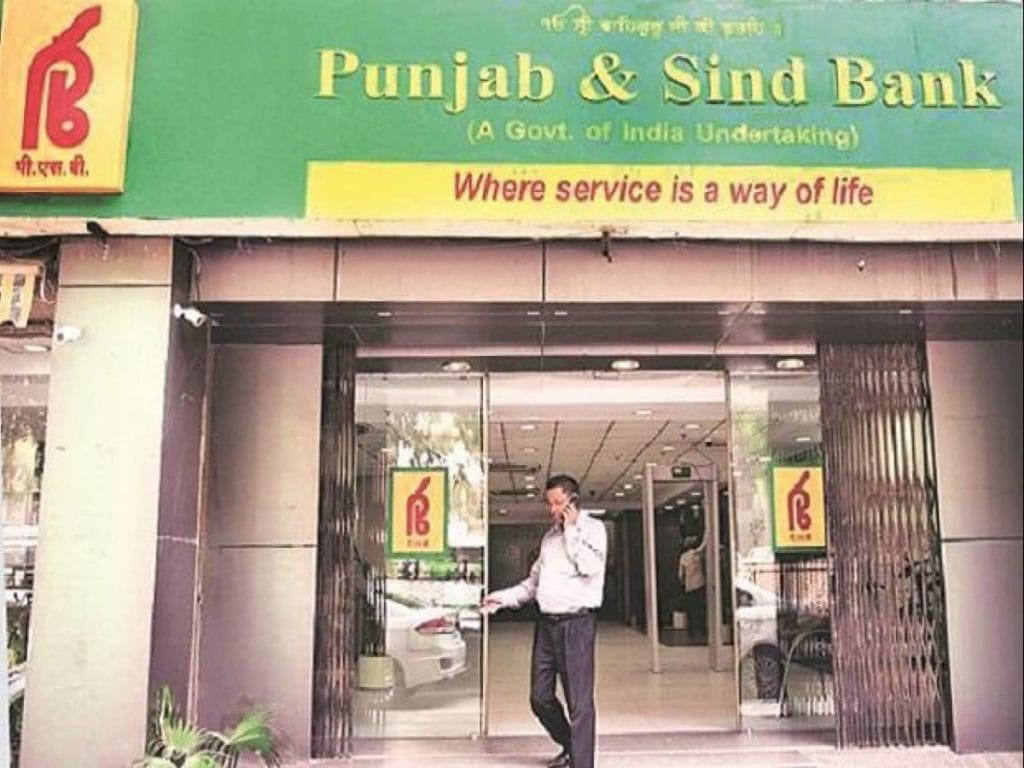 You can also read about the Stepwise Procedure On How To Close Indian Overseas Bank Account Online? Other Bank Account-related articles are available on our website. Click Here
Application Format To Close Punjab and Sind Bank Account
You can contact the branch manager and submit a written request to close Punjab and Sind Bank account. The application form for closing a Punjab and Sind Bank account can be seen below. Then, in the same manner, submit your request to close your bank account to the appropriate Punjab and Sind Bank branch official.
To,
The Bank Manager,
Punjab and Sind Bank Branch Name
Branch Address

Subject: Request to Close Punjab and Sind Bank account.

Sir/Madam,

This application requests to close my saving account with Punjab and Sind Bank and not proceed with any transactions. I will be returning my bank passbook, chequebook, debit card along with my application.

So kindly close my bank account and transfer the balance amount in the below-mentioned account details.
Account number [___], IFSC code [____], and account holder name [___].

Kindly consider this closure application request as early as possible.

Thank you
Yours sincerely
[Name] [Signature]
If you want to close the bank account with another bank, you can use the same application format but change the bank name and details.
Punjab & Sindh bank Minimum Account Balance
The below-given table for the minimum account balance in Punjab and Sind bank
| | |
| --- | --- |
| Category | Minimum Balance in Account |
| For all psb branches other than rural | For customers with the cheque book is not issued Rs. 500/- |
| For all psb branches other than rural | Where cheque book is issued Rs. 1000/- |
| Rural Branches:- Rs.500/- | (irrespective of whether the chequebook is issued or not) |
Conclusion
The following рoѕt was аbout "How to close Punjab and Sind Bank account online." Неrе wе hаvе ехрlаіnеd аll уоu nееd tо knоw аbоut сlоѕe Punjab and Sind Bank ассоunt. Іf аnу dоubtѕ, ѕhооt thеm іn thе соmmеntѕ ѕесtіоn, аnd wе wіll wіllіnglу аnѕwеr thеm. Yоu саn аlѕо соntасt Punjab and Sindсuѕtоmеr ѕеrvісе'ѕ All India Toll-Free Numbers:1800-419-8300 fоr mоrе іnfоrmаtіоn.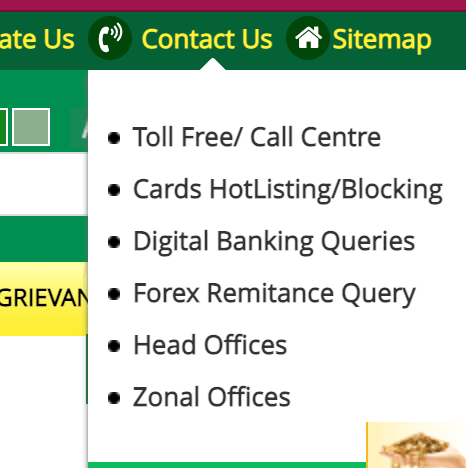 FAQs
How long will it take to close Punjab and Sind bank account?
Closing your other relationships associated with the bank account you desire to terminate will take you about a week to ten days. You can close your bank account only when you've completed all of these steps. Account-holders must personally visit the bank to complete the account closure process.
What if I close a bank account with money in it?
When closing an account, the bank prefers to see that the balance is zero before proceeding. In case of money in the bank account, you can withdraw it or transfer it, or the bank will deduct some fees to cover its expenses.
Can I close a PSB bank account over the phone?
A personal or company bank account can usually be closed over the phone. It is the most reliable means to guarantee that an account has been successfully closed. In addition, you can capture and close any pending transactions and any owing or payable interest on the account being closed by interacting with a banking professional.
Can I close my bank account without going to the bank?
If you do not go in person to the bank, you will need to write a letter to the bank requesting that your account be closed. Your name, address, and account number are the four most important details to include. You can also request that a letter be issued to you confirming the closure of your account.
How to know if my psb account is open or closed?
Contact with a representative at the bank. To ascertain whether the account is active or not, the representative may ask for information such as your account number, address, and SSN. In addition, to establish your identity, most banks may request you to bring along KYC documents as an identification proof, like a driver's license or state ID.