The first government bank in India is the IPPB Bank. It stands for India Post Payment Bank, under the Department of Post, Ministry of Communication, Government of India. This bank has several thousand branches across India in most post offices. This bank provided its customer services at par with other popular banks in India. The service provided by the bank, as said by many, is seamless and easy. IPPB also has assigned every customer of theirs a unique customer ID. If you want to find your unique customer ID at IPPB Bank, you're at the right place. Here is a complete process about how to find IPPB Customer ID.
How to know your India Post Payments Bank Customer ID

IPPB Customer Care number toll-free number

155299

IPPB Official website

www.ippbonline.com

Home Page

Click here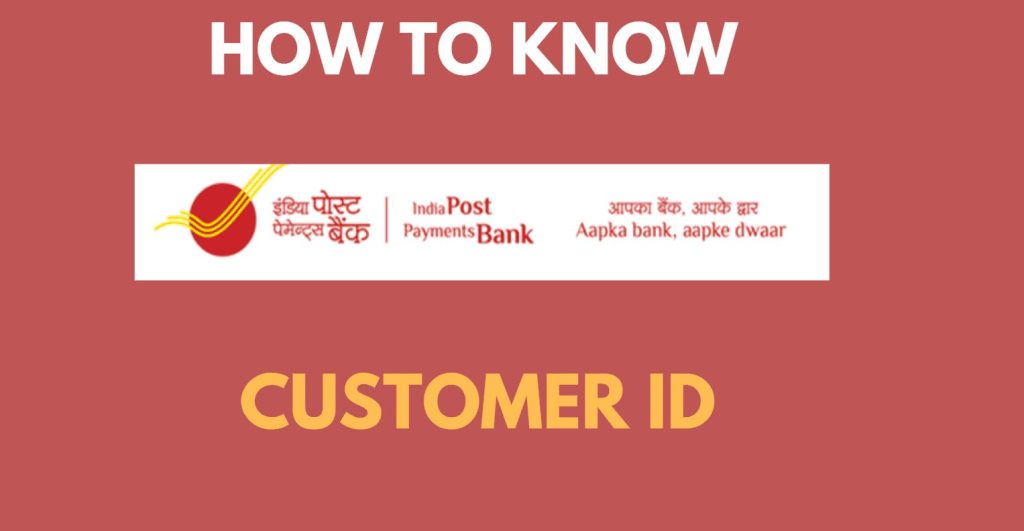 About India Post | IPPB
India Post, established in 1854, is a government-operated postal system in India, part of the Department of Post under the Ministry of Communications. The Indian Postal Department has the world's most widely distributed postal system. Its services include delivering mail, remittance of money through money orders, accepting deposits under small saving schemes, providing insurance, and much more. With over 1.5 lakh post offices across India, India Post has the broadest postal network in the world. Interestingly it also operates one of the highest post offices in the world in Hikkim of Himachal Pradesh, at the height of 4.4 thousand meters.
How can one find their India Post Payments Bank Customer ID (CIF)? | Find IPPB Customer ID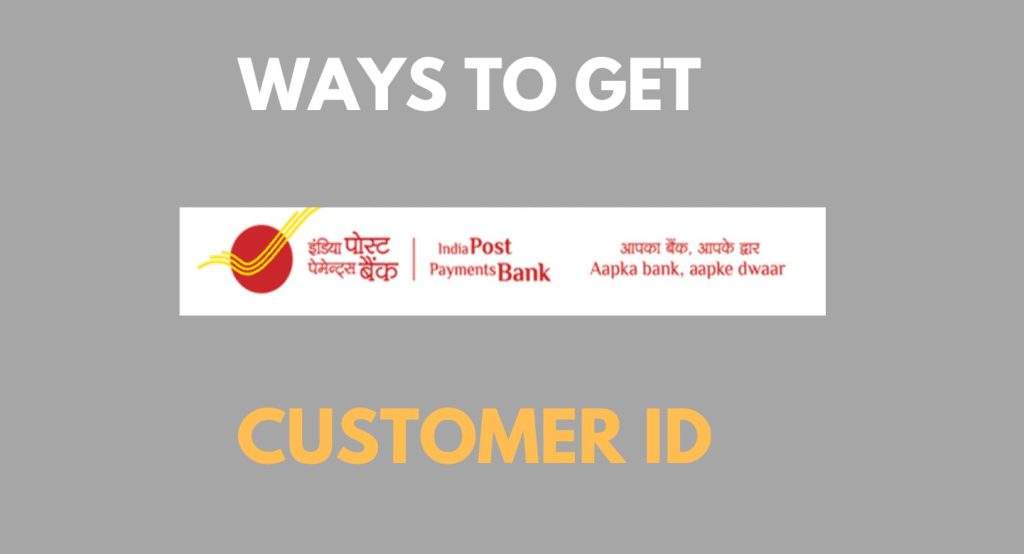 There are numerous ways to know the customer ID of India Post Payments Bank, as follows,
Through IPPB QR Card.
Through SMS
By calling on the customer care number
By visiting the nearest IPPB Bank
Through IPPB bank account statement received via email
Through IPPB Mobile Banking Application
Check the front page of your passbook
1. Find IPPB Customer ID Through IPPB QR Card:
A QR card is provided to every customer with an account at the India Post Payments Bank (IPPB). Don't be confused that it might be a credit or debit card provided to the customer by the bank, but it's just a simple card with a QR code. The front side of this card contains a QR code, and the back side includes a bar code.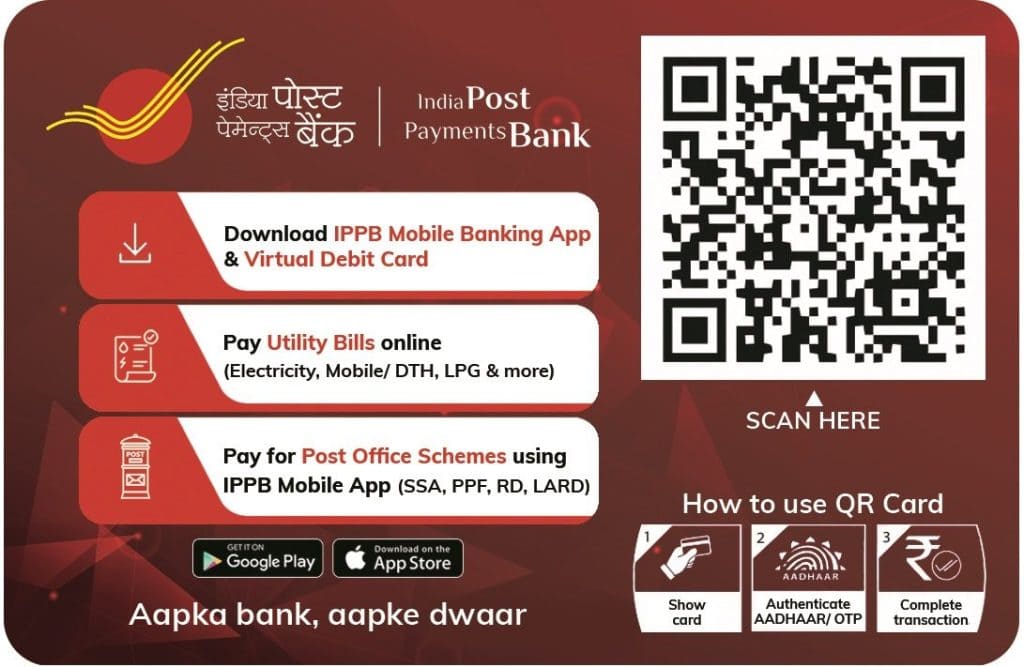 One IPPB customer ID can be easily found through this card. All one has to do is scan it with their smartphone, and all the customer details like account number, customer ID, and other information will be displayed on your phone screen. This is a secure card.
Features of this QR Card provided by IPPB Bank
One can check the details of their account anytime and anywhere.
No memorizing one's account number is needed for any work.
It is a very unique and secure card.
It has an OTP authentication.
No PIN is required
2. Get IPPB Customer ID Through SMS
When a new account is opened with the India Post Payments Bank (IPPB) by submitting relevant documents such as an Aadhaar card and a PAN card, a confirmation message (SMS) will be sent to the registered mobile number. This message received on one's mobile phone will contain the newly created IPPB bank account number and unique Customer ID (CIF).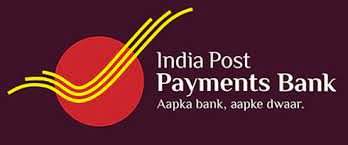 Search for the SMS in your message app, and you will get all the relevant details regarding your bank account, including India Post Payment Bank (IPPB) customer details.
Click here for Baroda UP Gramin Bank Balance Check Number
3. Find IPPB Customer ID by calling the customer care number
The India Post Payments Bank or the IPPB Bank has a toll-free number that can be contacted for assistance related to your IPPB Bank account. One's customer ID can be found by calling on this number.
IPPB Customer Care Toll-Free Number: 155299 or 1800 180 7980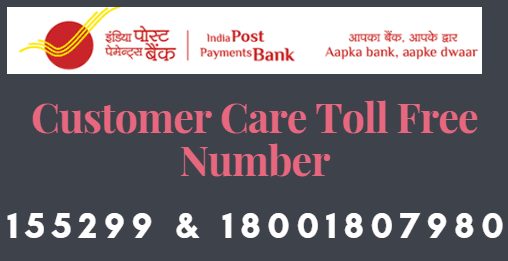 Your verification process will be conducted by the simple questions asked by the customer care executive on the other end of the phone. After successful verification, the customer care executive will provide you with your IPPB CIF Number.
In case the above procedure fails, visit the bank's official website at: www.ippbonline.com
Or you can drop a mail at contact@ippbonline.in
4. By visiting your nearest IPPB Bank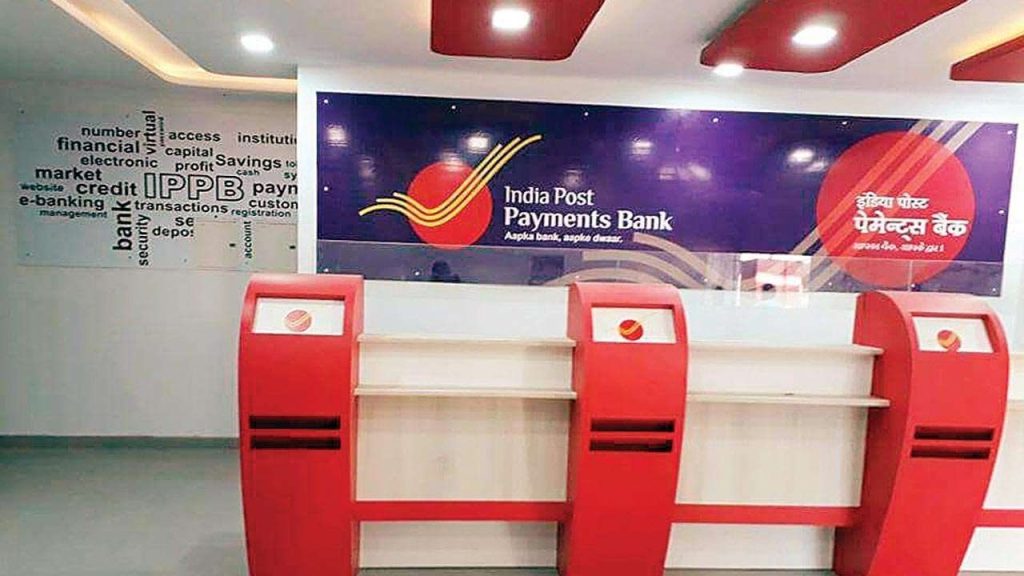 A customer who has forgotten their customer ID or is facing difficulty finding it out through the methods mentioned above can visit the nearest IPPB Bank branch.
5. Find IPPB Customer ID through IPPB Bank account statement received via email.
The IPPB Bank sends a monthly transaction statement on your registered email ID. If not, visit your nearest branch to register your mail ID with your account so that you, too, can receive your account's monthly transaction details in your email.
If you don't remember your IPPB Bank Customer ID, search for the mail from the bank in the mailbox, and within that, you will find your Customer ID.
If you want details about other banks & bank accounts Click Here
Find more about How To Get Vijaya Bank Account Statement Online
6. IPPB Customer ID Through IPPB Bank mobile banking application
If you don't remember your IPPB Bank customer ID, then use this simple method to find it using your IPPB Mobile Banking Application. Additionally, all other simple banking operations can also be performed on the app itself.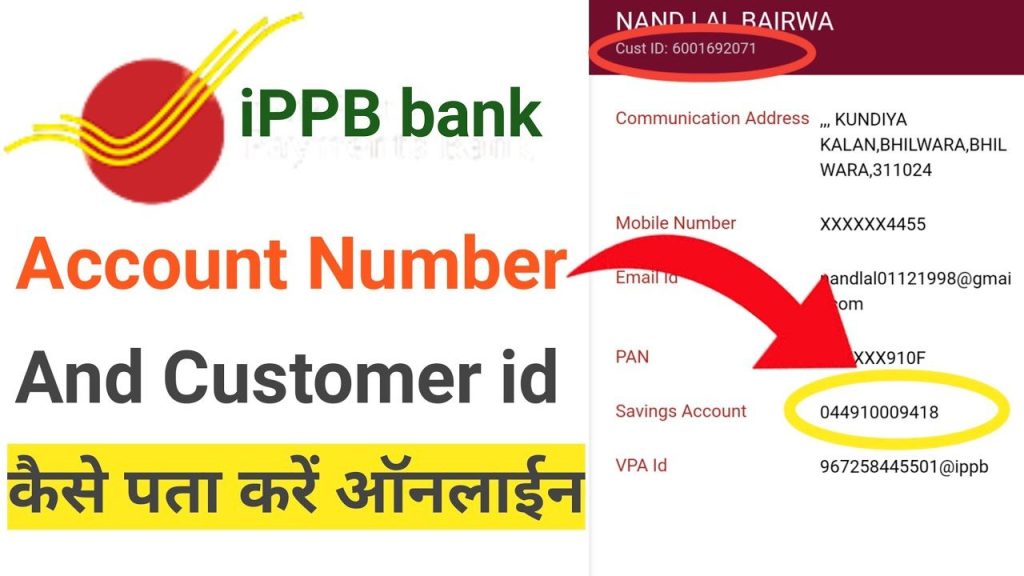 7. Check the front account of the passbook for IPPB Customer ID
The first page of your account passbook will contain your IPPB Customer ID Number. So, check your India Post Payments Bank's passbook and find your customer id number.
Concluding about IPPB customer Id
You can use the methods mentioned above to find your IPPB Bank customer ID Number quickly. The customer id can be used to access other essential banking functions too. Please make sure you are careful with transactions online and immediately bring them to the notice of your bank in case of suspicious activity.
FAQs
What does IPPB stand for?
IPPB stand for India Post Payment Bank Customer ID.