If you are a Punjab National Bank and face problems accessing PNB Internet Banking, you can solve the issues by doing the following tasks. If you are a new user, you must create your Login and Transaction Password to log in to your PNB Internet Banking. You can do this by resetting the Login and Transaction Password. If you don't know how to do that, read the full post where we added a step-by-step guide that allows you to easily reset the Login and Transaction Password In PNB. The good thing is that the process is entirely online, and you don't need to visit the PNB branch to do any other stuff. Having a smartphone/laptop/tab with a working internet connection would be best.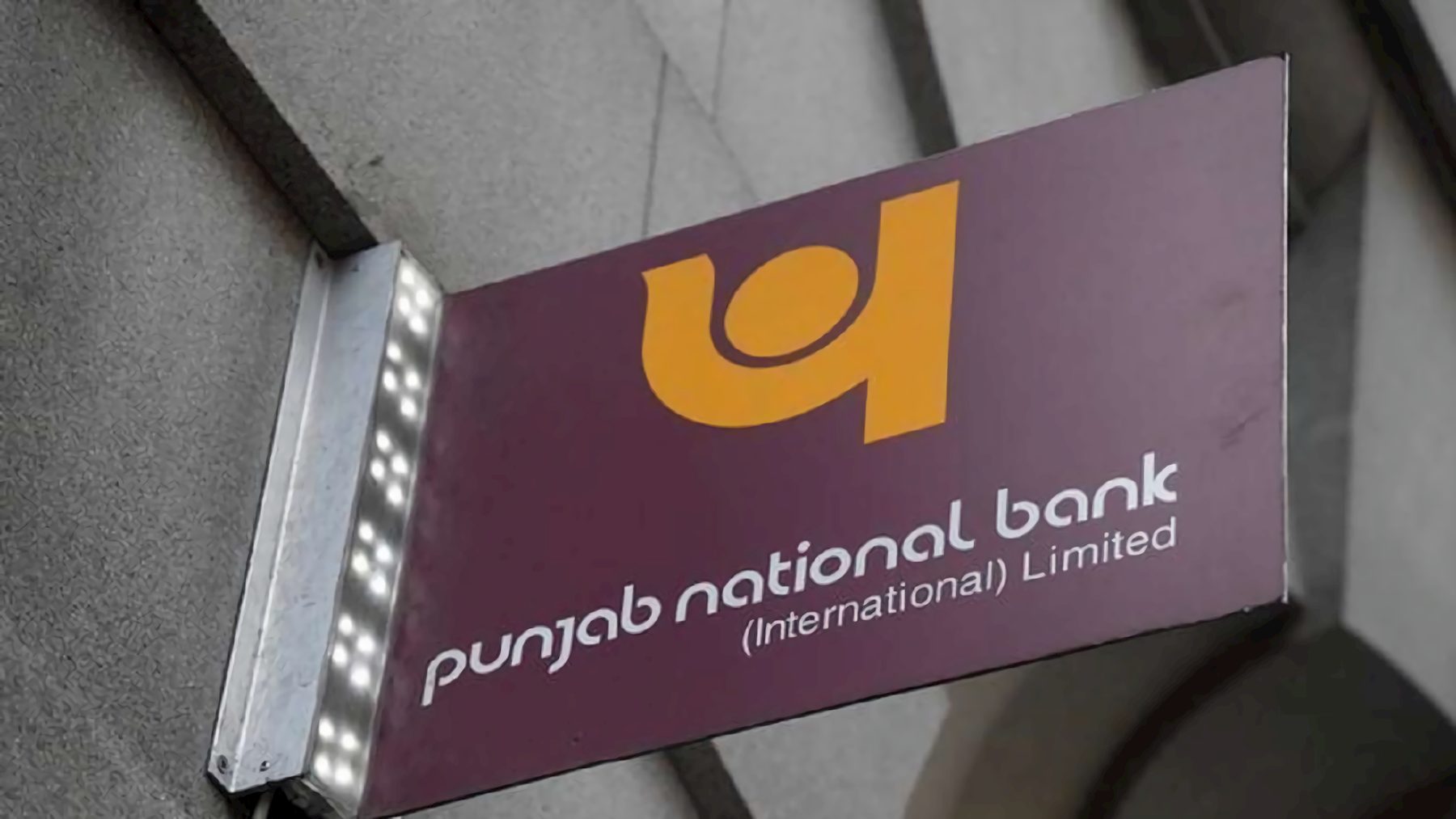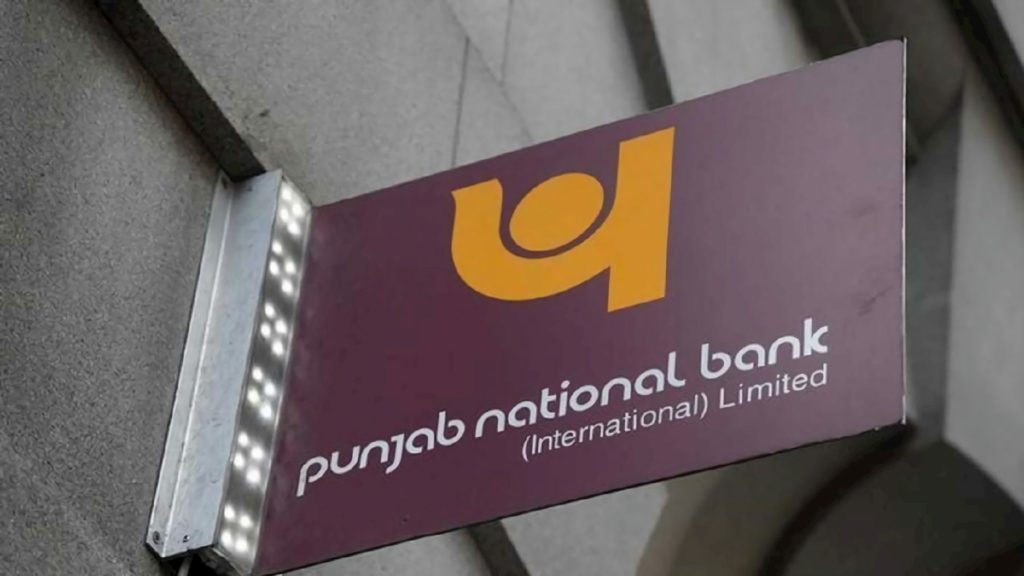 Here's How To Reset The Login and Transaction Password In PNB
First of all, visit the PNB Official Internet Banking Site.

And click on PNB.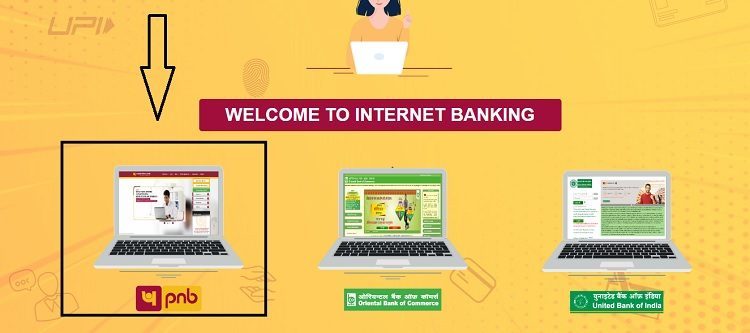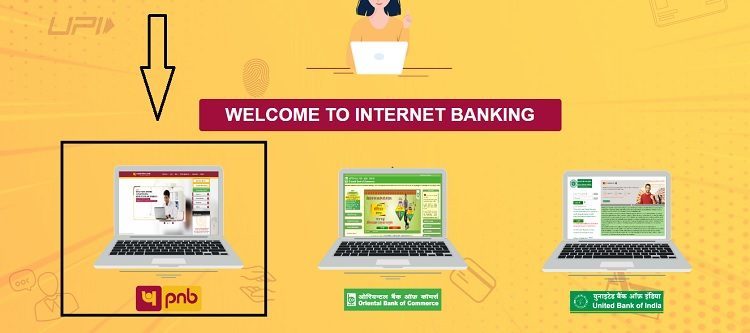 Now Click On Retail Internet Banking which can be found on the left side of the screen.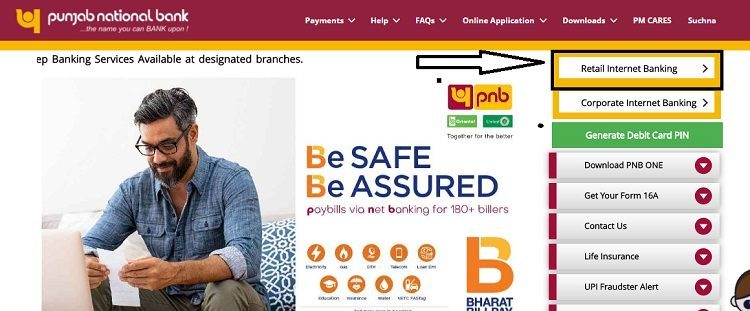 3. After that, you will be redirected to a new page to enter your User ID and click the Continue button.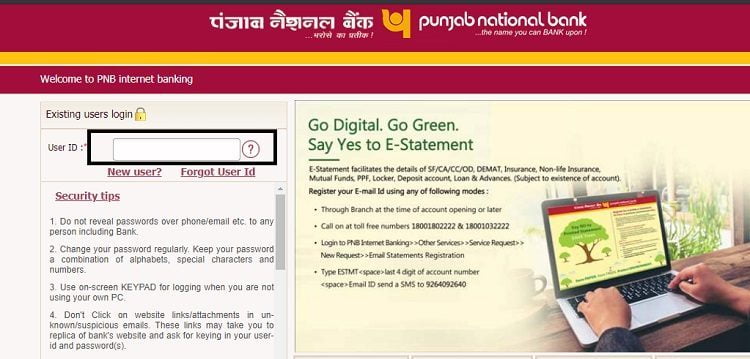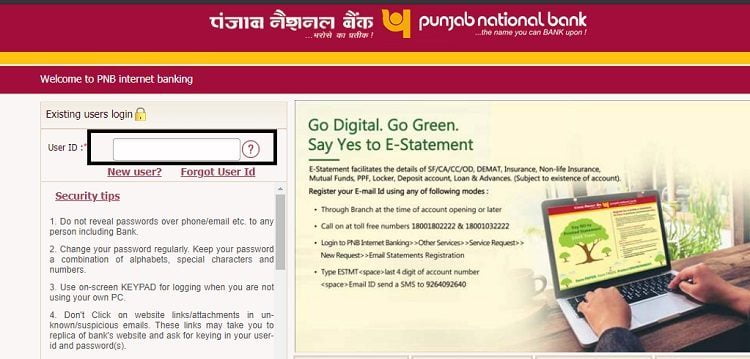 4. To reset the Login and Transaction Password of PNB, click on the Forgot Password button.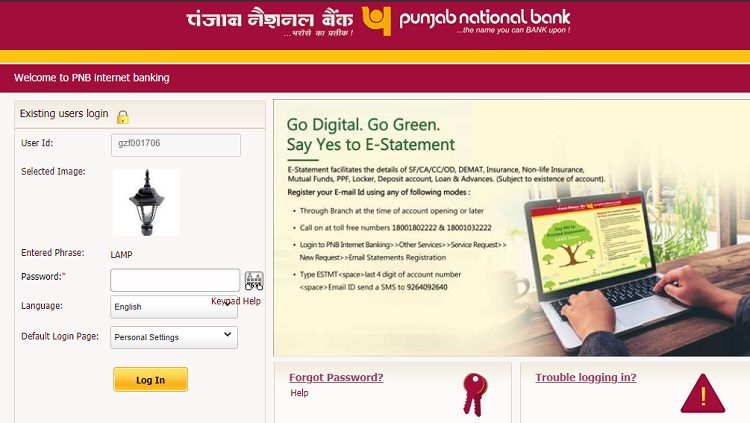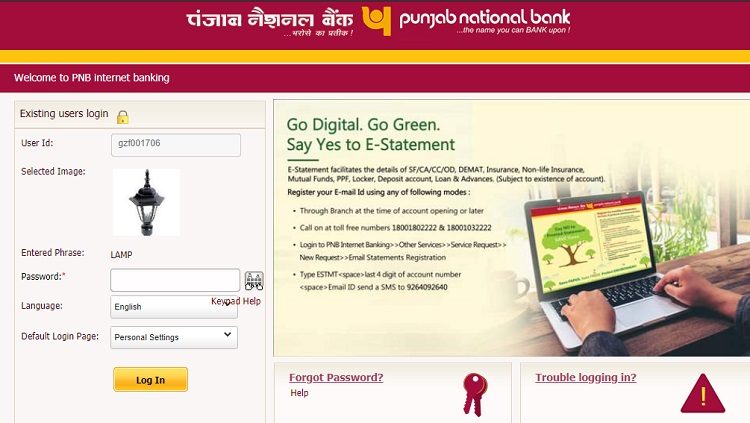 5. Now again, you will be redirected to a new page where you need to enter your User Id again and click on the Submit tab.


6. After submitting, an OTP will come on your mobile number linked with your PNB bank account. Just enter the One Time Password (OTP) and click on Continue.


7. It will now ask you to enter your Debit Card Number, Linked Account Number, and ATM Pin to complete the process. Just enter the required details and click on the Continue button.
8. After that, a new page will open where you find two options (Set Login Password and Set Transaction Password). Just click on both options and enter the password of your choice.
Note: You can choose a different password for Login and Transaction Passwords. Use at least one upper case, one lower case alphabet, a number, and special characters to make a strong password.
9. After adding the password, click on submit button.
10. That's it! You have successfully changed your Login and Transaction password in PNB, and a message will appear on the screen saying Password Changed Successfully.
Tip To Secure Your Login and Transaction Password of PNB
Never share your password with anyone else.
Always add two-step authentication for more security.
Keep your Email and Password Updated with your Bank.
Please do not log in to your Net Banking on Public Wi-Fi, as they can access what you are searching for.
Frequently Asked Questions
What Is The Transaction Password In PNB One App?
Every transaction is authenticated through a transaction password. It safeguards your account from unauthorized transactions.
How Do I Change My Transaction Password?
By following the above guide, you can change your transaction password easily.
How Can I Get My PNB Customer ID Without A Passbook?
Your User ID is your Customer ID, and you can find it on your Passbook. In case you don't have a passbook with you, then you can go to PNB's official website and click on "Forgot User ID." After that, enter your account number and click on verify. You may need to prove it with the OTP password to know your PNB Customer ID.
What Is Customer ID In The PNB Passbook?
You can see a Customer ID printed on the PNB Passbook. You can use the same Customer ID as a User ID to login into your PNB internet banking. If you don't have internet banking, you can visit the branch to activate your PNB internet banking.
Final Verdict
So it was the post about How to Reset the Login and Transaction Password In PNB Internet Banking. We've mentioned all the processes step by step so that you won't face any issues while changing the transaction password in PNB. Just follow the process and change your password in a minute or two. Apart from this, if you have any problems and queries regarding PNB Bank, feel free to ask us in the comment section, and we would love to help you.