Banks issue debit and credit cards to all customers. If you input the PIN incorrectly three or more times, or if your credit/debit card is lost, or you block your card for whatever reason, you must unlock the card by visiting a bank branch. This article will assist you on 'How to Unblock SBI debit card?' if you have an SBI account. Then, you can follow the below-given steps that describe the same in detail.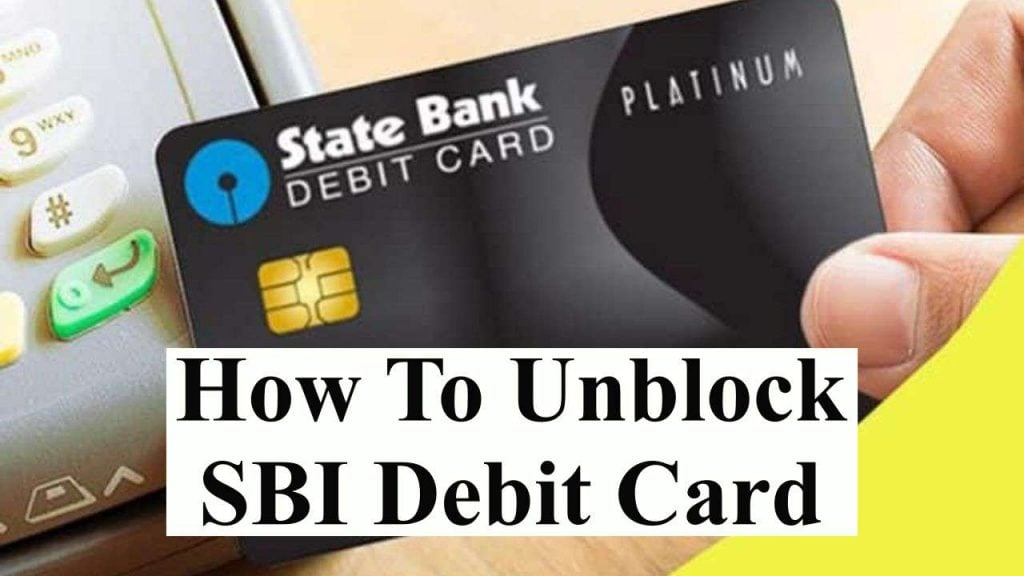 Things required to unblock SBI debit card
Below given are a few details required to unblock the SBI debit card.
Account number
Card last four digits
Your signature registered in Bank
Photo ID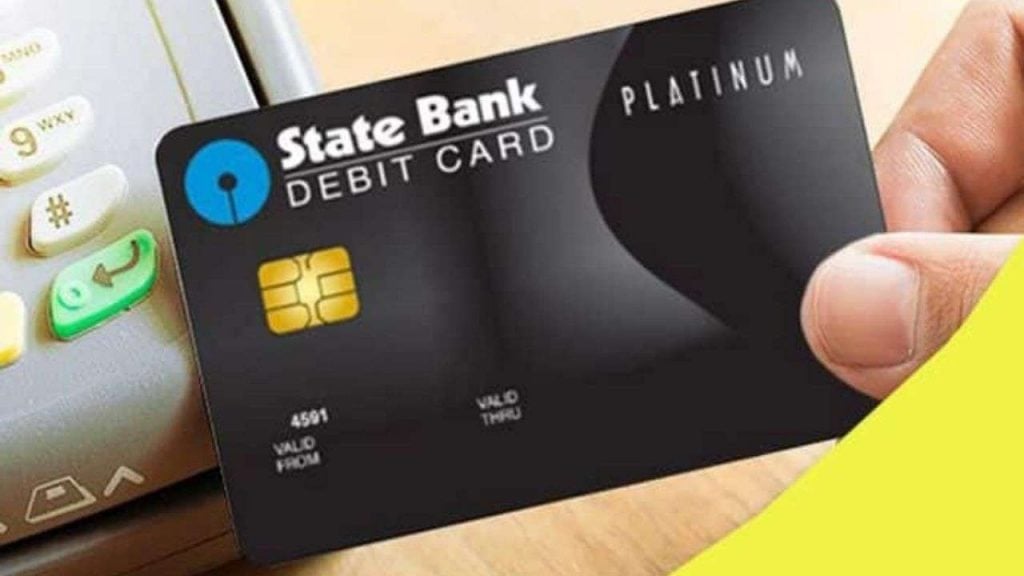 You can read more on our website about How To Close SBI Bank Account Without Vising The Bank? | YONO App – YONO Full Form, Features | Reset SBI Debit Card PIN Online And Offline? and more. CLICK HERE
How to Unblock SBI Debit Card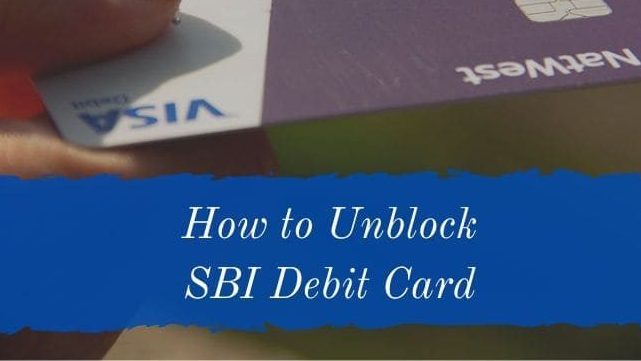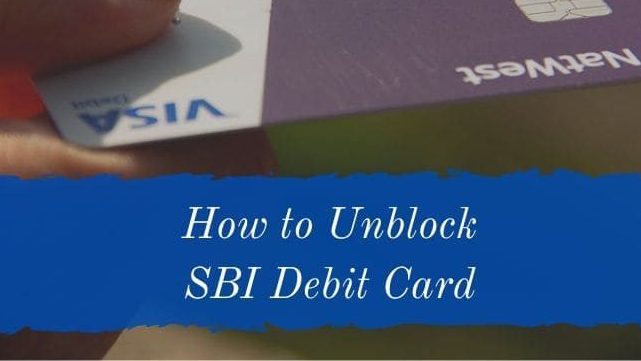 Follow the below-given steps to unblock SBI debit card. Make sure you follow the steps without making any mistakes.
You must visit your nearby SBI Bank branch and request a debit Unblock Application Form

.
Now fill in the form. Correctly enter the account number, CIF number, the last four numbers of the card, and other required information.
Sign the application form.
Next, you must attach your photo ID with the debit Unblock Application Form and submit it to the bank officer. The photo must be in Passport Size, and If you don't have any, you can use a photo editor to convert any images to passport size.
It will now take 24 hours to unblock your debit card.
Once the debit card has been unblocked, you will receive an SMS notification on your phone.
Conclusion
Your debit card could be blocked for a variety of reasons while you're going about your daily routine. And no one is to blame. SBI does this to protect your account against fraud and other types of hacking attempts aimed at stealing money from your account. You can also connect to SBI customer care helpline 1800 425 3800.
FAQs
How to unblock SBI debit card online?
Log in to your
SBI Internet Banking
or Mobile Banking account. Select DEBIT CARD SERVICES from the menu. Select DEBIT CARD OFF from the drop-down menu (Temporary Blocking). Choose your Account Number and Card Number from the drop-down menus, choose a reason and add your remarks.
How to unblock my SBI debit card by SMS?
Make an instant payment on your SBI Credit Card to bring your balance below your designated credit limit to unblock your card. For example, SMS AVAIL XXXX (XXXX=last four digits of your SBI Credit Card) to 5676791 to find your available limit.
How to activate a blocked ATM card?
If your Debit card is blocked due to carelessness or negligence, the best thing to do is go to your nearest bank location. All that is required is submitting a written application with the cardholder's identity papers so that the Bank can proceed with the unblocking of the debit card.
Can I unblock my debit card online?
Yes, if your bank offers such a service, you can unlock
sbi debit card online
. Most public and private sector banks have specialized internet banking and mobile banking channels to provide such banking services online.