A Personal Loan is an unsecured loan that can be used for meeting various financial requirements. You can easily apply for it as Personal Loan eligibility criteria are very simple and easy to meet. All you need to do is fill in your basic details in the loan application and submit the required documents online to get instant approval. However, this fast application process does not guarantee loan approval. Your lender could reject your loan application due to several reasons. Multiple loan rejections could increase your hard inquiries in your credit report, ultimately taking a toll on your credit score. Hard inquiries are a sign that you are hungry for more credit and the lenders might assume you are a risky borrower. If your recent loan application has been rejected, you may want to find out the reasons for the rejection. Keep reading this article further to know why your loan application could be rejected.
Reasons for Personal Loan Rejection
The reasons for a Personal Loan rejection can be determined broadly under six different categories. However, they vary from lender to lender since each lender has its internal risk policy to determine credit worthiness of the borrower:
Applying with a poor credit score
Age limit eligibility
Insufficient income
Unstable employment
Working in a delisted private company
Submitting incomplete documents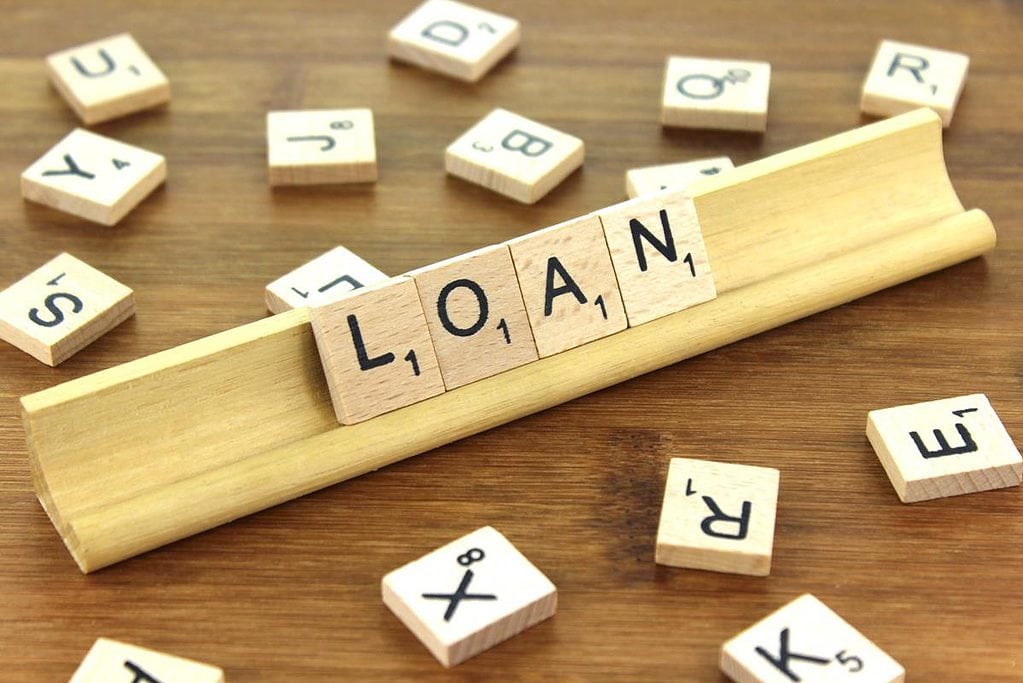 Personal Loan Rejection Criteria
Every lender has its Personal Loan eligibility criteria for loan approval. Likewise, the reasons for Personal Loan rejection could vary with the rejection criteria of the other lenders. The following could be the main reasons why your loan application could be rejected:
Age Criteria
To be eligible for a Personal Loan, you must be a minimum of 24 years old at the time of loan application and should not be more than 58 years old at the time of loan maturity. Your loan application would be rejected if you do not fall under this age criteria. The lender sets an age limit because they want to be assured that borrowers will be able to repay the loan without much difficulty. Individuals within the above-mentioned age bracket are considered "working-age" individuals.
Insufficient Income
A steady source of income gives comfort to any lending institution that you can repay your loan on time. Every lender sets a minimum monthly income requirement to be eligible for a Personal Loan. If you fail to meet this minimum income requirement, your loan application may get rejected.
Employer Requirement
Lenders offer Personal Loans exclusively to people who are doctors, chartered accountants, employees of private limited companies, and employees from public sector undertakings, including central, state, and local bodies. If you do not fall under this category, your loan application will likely get rejected.
Sometimes, the lender may even reject your loan application despite working with a private company. This could happen if the organization you are working for falls under the category of unlisted organizations or organizations that are not listed in the lender's preferred list of companies. This could be due to the unstable finances of the employer or any company with a history of fraudulent behavior, bankruptcy, etc.
Career Instability
Frequent job switching gives an impression to the lending institution that you are unstable with the company you are working for. With that notion, it could become challenging to avail of a Personal Loan as it is an unsecured loan for which you do not have to pledge any collateral.
Lenders expect their borrowers to have total employment for at least 2 years and more importantly to be working for the current employer for the past 6 months.
Poor Credit Score
A credit score is generated by credit bureaus based on your repayment history and credit behavior. A good credit score shows how responsible you are in handling your finances. Lenders consider it an important Personal Loan eligibility criterion to evaluate the borrower's creditworthiness.
Having a poor credit rating is most likely to hurt your Personal Loan eligibility. This could be one of the main reasons why your loan application could have been rejected.
Even if the lender approves your loan application, they might offer you a loan at a high personal Loan interest rate. 
Multiple Loan Applications in a Short Time
This is another reason which could lead to Personal Loan rejection. Too many loan applications provide a hint to the lending institution indirectly that you are credit hungry and might turn into a risky borrower.
To Conclude
The aforementioned factors are the key factors that determine your Personal Loan eligibility. Before you apply for a Personal Loan, make sure you check the eligibility criteria of the chosen lender and fulfill them to avoid Personal Loan rejection.